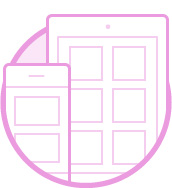 WordPress Theme Development
We offer full end-to-end WordPress Theme Development services to meet your businesses requirement. Delivering responsive, mobile device ready themes, all of our code strictly adheres to the WordPress coding guidelines and coding standards.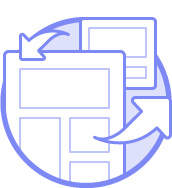 WordPress Plugin Development
Need your website to stand out from the crowd or need some custom features? Whatever additional functionality you require on your WordPress website, we can develop a custom plugin for you that enhances your visitors experience.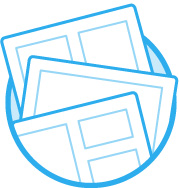 WordPress Speed Optimisation
Your websites speed is now an important factor in its search engine ranking. By analysing your WordPress website in detail we can implement any potential speed improvements and optimise your load times to help your site rank higher.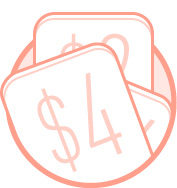 WordPress Support/Maintenance
We offer a full and comprehensive support and maintenance solution for your WordPress website. From basic content updates, maintenance and fixes, to backups, site restorations and ongoing development. We can help, no matter what.
No Results Found
The page you requested could not be found. Try refining your search, or use the navigation above to locate the post.
Subscribe to our newsletter
Fill in the form to subscribe to our newsletter and we'll keep you updated with our services, offers and notify you with useful help and tips for running your WordPress website. Don't worry, we promise not to bombard you with spam!